COMMUNITY EVENTS
CORPORATE EVENTS
SPORTING EVENTS
SCHOOL EVENTS
FUNDRAISING
FESTIVALS
FAIRS
and more…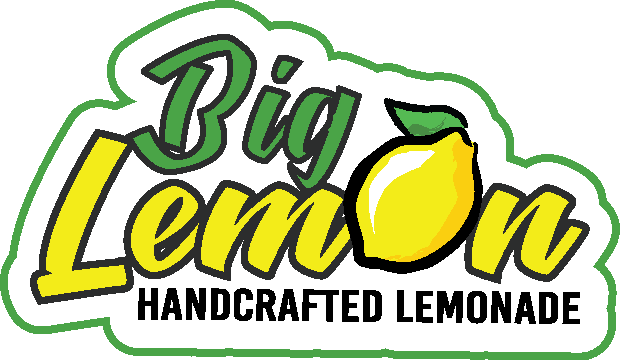 Contact Us
Would you like some more information about Big Lemon or are you hoping that we can join your event? Reach out to us for any reason using the form to the right or by email.
Please include as much information as possible as it makes our communication go a lot smoother.
We look forward to hearing from you.