COMMUNITY EVENTS
CORPORATE EVENTS
SPORTING EVENTS
SCHOOL EVENTS
FUNDRAISING
FESTIVALS
FAIRS
and more…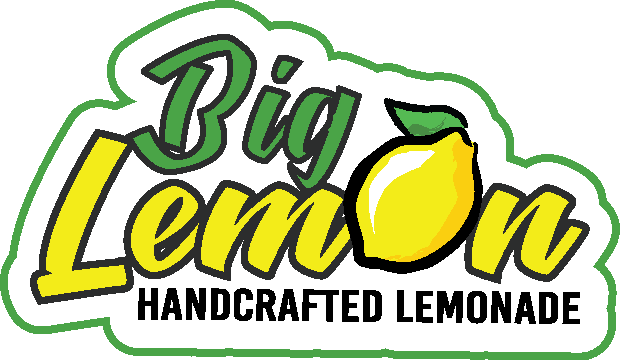 Fundraising
Are you looking for a refreshing way to raise money for your organization or for a specific cause? Let us shake up your day!
Big Lemon would like to bring its handcrafted lemonade to your event and help you raise funds through its Lemonade Day program. Lemonade Day can be part of a bigger event or simply a fun day on its own. A simple way to take a break and bring people together. 
The program is simple:
We offer you a discounted price per cup  (pricing varies based on # of cups)
You sell the cups at your decided price point
We bring Big Lemon's handcrafted lemonade to your location and shake things up while serving freshly squeezed lemonade to your guests.
You pay us for what we served*, you keep the balance.
Contact us at the email address above or use the contact form button to the left. Looking forward to hearing from you.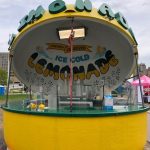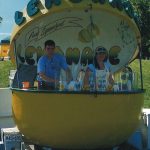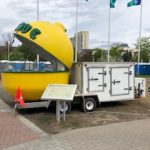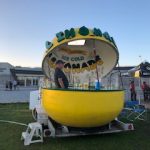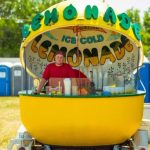 * We require a minimum payment amount.  Please contact us for details